Health Touch
Health Touch, a caring touch for health, aimed at making our customers reveal that health is part of life and delivering far-reaching benefits for mind and body to our customers.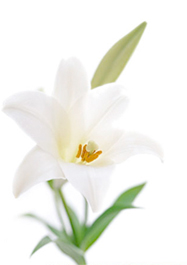 Our Goal
Understand and personalize for client's needs
Deliver our services and products with the highest quality and at the same time with the most competitive prices
Provide value-added services
Educate our clients the alternative therapy to their mental and physical stress
You, your health, your relaxation and enjoyment are the things we primary focus on
Our idea of the ultimate foot massage experience is a beautiful place, a faint pleasant perfumed environment, a positive atmosphere, and dedicated staff. Our experienced, friendly and caring reflexologists and estheticians are sure to please you with their attention to details.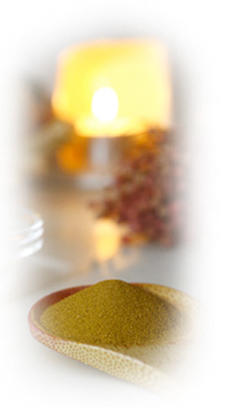 Our Customer
Apart from public sector, we also serve corporate clients. Our business partners include: